10 easy hacks to live a greener life in 2020
improve your carbon footprint with these simple fixes
read the full article from the Guardian
Use your voice Consider switching your pension and bank accounts to companies that don't invest in fossil fuels.
If done on a collective basis, this will send a clear message to businesses and governments that this is important to people.
Avoid anything single use
Let bugs live Cut pesticide use, grow insect-friendly plants and refraining from lawn mowing are encouraged.
Shop vintage & second hand The clothing industry creates more emissions than aviation and shipping combined
Hastings & Bexhill have plenty around - you can also shop online at Oxfam, Rokit, Beyond Retro and Brag, among a host of others.
Research rail travel to European destinations, consider Interrailing and house-swapping schemes at destinations reachable by rail or road.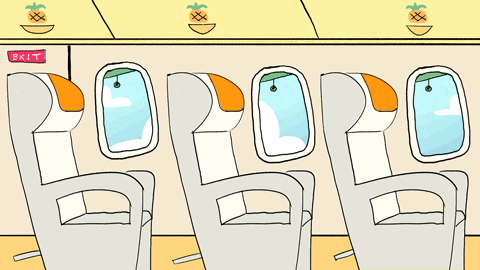 If you own a high-emission car exchanging it for one with a conventional petrol engine, can cut your driving emissions by more than a third, while halving your road tax.
if you buy a second- or thirdhand EV,you could potentially lower your carbon footprint by two thirds.


Buy refurbished or remanufactured electronics Smartphones contain 100g of minerals, which involves mining 30kg of rock to find it, according to a Greenpeace report.
Friends of the Earth estimate that each smartphone requires 12,760 litres of water (160 baths)
Plan your meals Buy only what you will eat and home compost your food waste.
If it ends up in landfill, it can produce the greenhouse gas methane.
Meal planning and shopping lists are key, and will make your life a lot easier. Look for batch-cooking ideas online to save time and energy.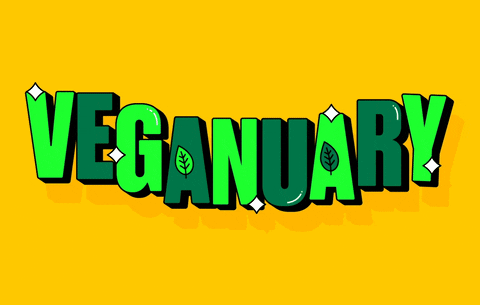 Make meat a treat While going vegan is ideal, even reducing your meat and dairy consumption can have a big impact.
Beef and lamb are the biggest offenders and most dairy products are likely to have substantially higher carbon footprints than vegetables
Even cutting out meat and dairy until dinnertime is worthwhile.
Put on a Jumper before reaching for the thermostat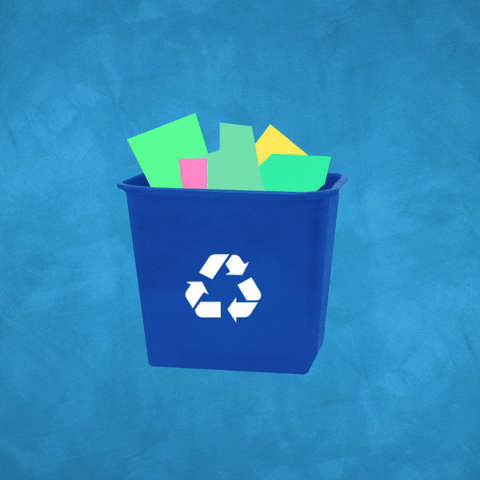 Did you know ?


what we can't process is converted to WTE
( Waste to energy ) which provides electricity to homes in the South East.


We send 0% to landfill


Any Green Waste we process is processed into Compost.


We're an independant, locally owned Waste Management business fully insured & registered with the Environment Agency.


We employ 30 local residents - no call centres here !